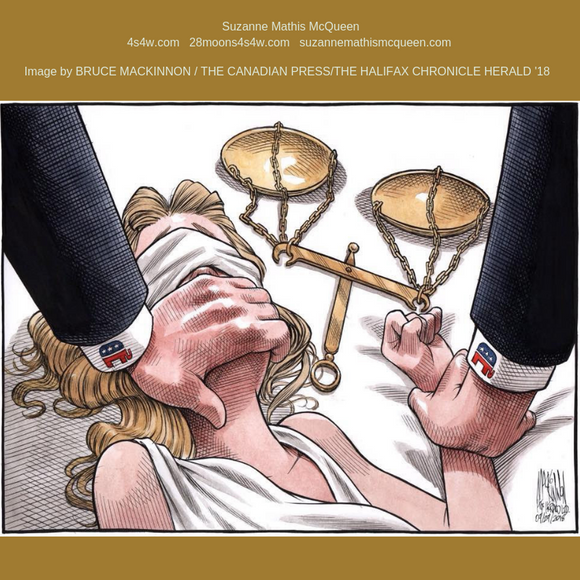 When attempts are made to quiet the Feminine, it is an attack on all we think of as Feminine, such as the environment, teaching children, and 
home & hearth issues such as homelessness, hunger, and...
So, here's the real problem
: The problem that you're seeking solutions for 
is not the problem
. Because of this, your searching is hitting dead ends or taking you down the wrong path...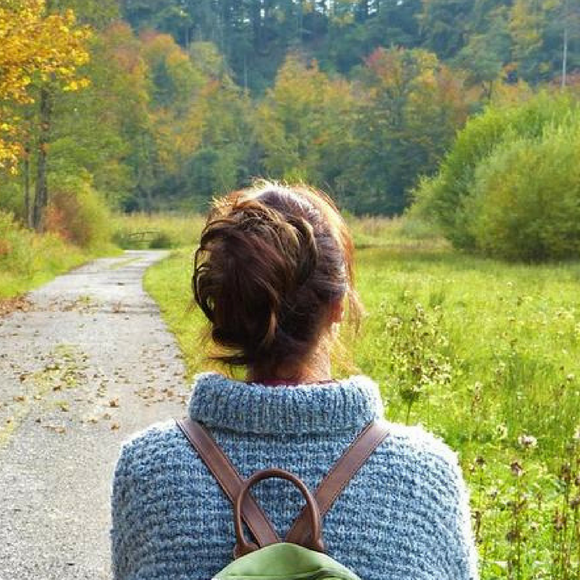 This is a radio interview that I did along with others who belong to a new taskforce in my town. It's only 22 minutes long and I think worth the listen. Everything we talk about applies to your town too. - Suz